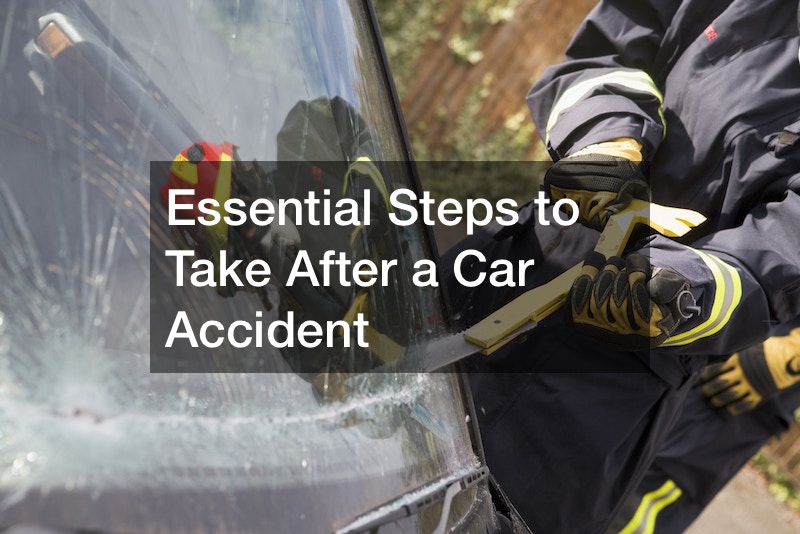 Anything can happen while on the road, and in the case of an accident, it's better to act fast and accordingly. No one wants to deal with the legalities and aftermath of a car accident, which is why you should be wary when driving. However, if you find yourself in this scenario, this is what you should do.
The first thing you should do is check for injuries. If you have passengers in your vehicle, ask them about their condition and if they were hurt.
After you ensure your health and the health of anyone inside your car, you call 911 and explain your situation. If there's another driver involved in the accident, you can exchange information and call your insurance company or car accident lawyer. Be clear and transparent when talking with the insurance company, and try to be as detailed as possible. All the information you give them will be beneficial for your case.
Try documenting the accident by taking photos, recordings, and talking with witnesses. This will make filing your insurance claims easier and more beneficial for you.
.