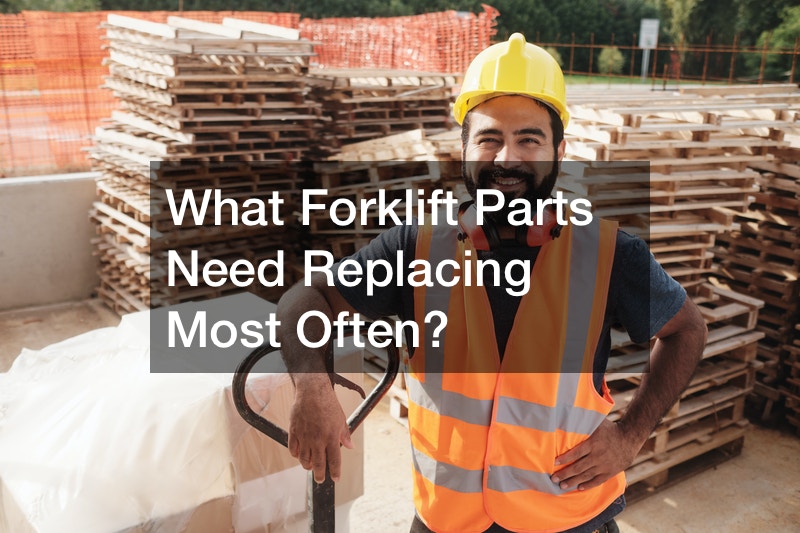 The video provides some details about forklift repair and which parts of the forklift need the most service. Keeping an eye on all those parts is a great way to ensure that all workers are safe, and the forklift's performance is efficient.
The power steering parts and rubber hoses should be replaced periodically to prevent difficulty steering the forklift.
Those parts will degrade over time. Therefore, it's smart to stay ahead of it. A good rule-of-thumb practice is to replace the parts every 4,000 hours or two years. The rubber parts of the master cylinder, reservoir tank hose, and hydraulic hose are also likely to degrade. The user can change those parts every year or every 2,000 hours.
The lift chain is another component that can fail because of overuse. Thus, the forklift owner should check it periodically for wear. It's best to change it every three years or 6,000 hours. The fuel hose is an additional component to change. That item will need to be changed every two years or 4,000 hours.
Certain forklifts have an easy maintenance design that allows technicians to access them quickly. That special design encourages users to have someone look at their forklifts more frequently.