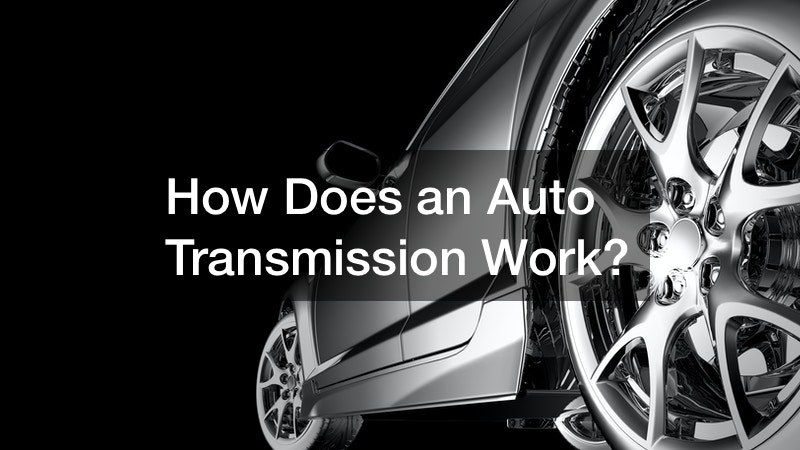 A hydraulic planetary automatic gearbox, which is also utilized in some industrial and commercial equipment as well as heavy-duty vehicles, is the type of auto transmission employed by the majority of cars.
Fluid coupling takes the place of the friction clutch, and the system establishes a set of gear ranges based on the demands of the automobile. All the gears lock when you put the automobile in the park to stop it from moving forward or backward.
The most typical auto transmission shifts gears with the aid of hydraulic power. This gadget combines gearsets that give the vehicle the desired range of gears with a torque or fluid coupling converter.
The ability to drive without a clutch, which is necessary with a manual transmission, is the main benefit of an automatic transmission. Since just two functioning limbs are needed to operate an automatic, people with many infirmities can operate one.
The absence of a clutch also frees you from having to focus on manually shifting and watching the tachometer to make the appropriate shifts, giving you more time to concentrate on the task of driving. Know more about this topic by watching this video.
.