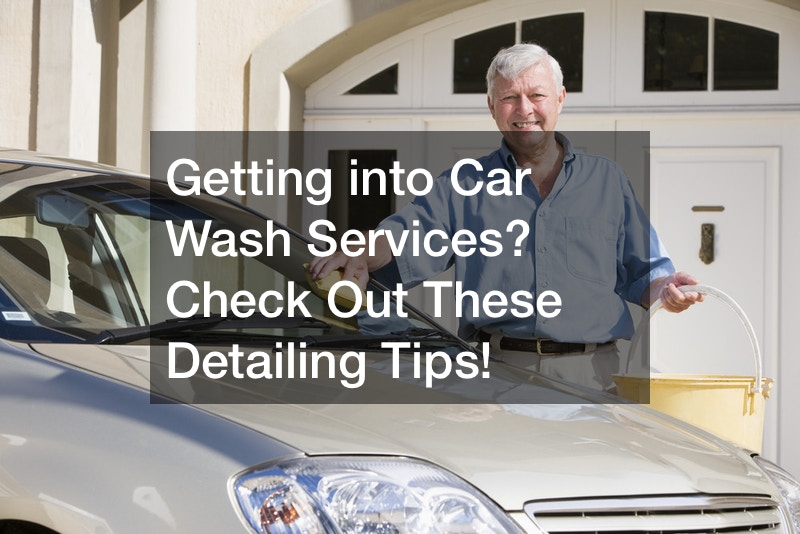 Watch this video to understand the important things before getting into car wash services. We shall share the detailing tips that get businesses ahead.
The carwash merchant is a professional.
Realizing that the customer considers you the professional is important when rolling out car wash services. Those who bring you their cars trust your professionalism and ability to get the car cleaned. Don't bore them with details or technicalities. Your customer is only interested in the end result, not how you get there.
Simplify your pricing and the entire process. There is no real difference when it comes to washing a very dirty car or a cleaner one. Find a flat rate that allows you to do your work more efficiently and finish on time for profitability.
The final thing to do is to treat the price of washing as a commodity. Customers will go to other people if they find your prices too expensive. In the spirit of simplicity, use pricing to define your target customers. You can opt for high prices with fewer customers for premium profit or low prices with large sales volumes for profitability. Middle-level pricing is another option to consider while defining your target market. Rolling out car wash services is not rocket science; anyone can do it with these tips.