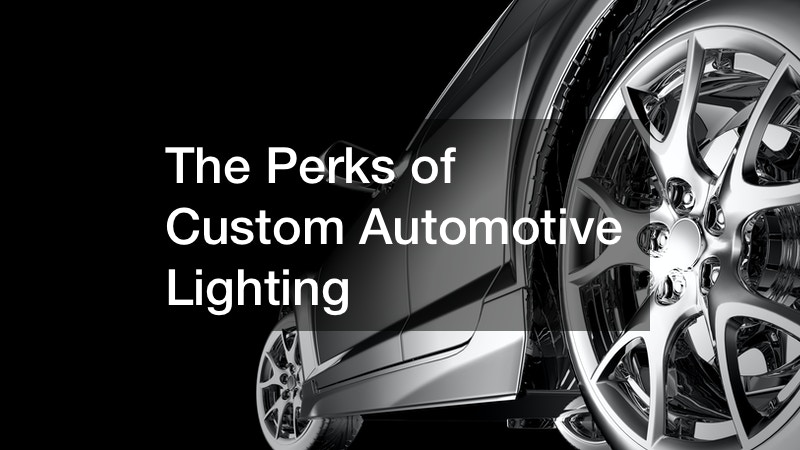 Installation of custom headlights has various features and advantages that guarantee style and effortlessness at your vehicle's front finish. Consider custom automotive lighting fro your vehicle.
Car manufacturers typically choose the least expensive lighting option where dash lights are concerned.
In some cases, no lights are installed behind stereo systems or other in-dash components where the lights may be considered "unnecessary." Install LED lights in key areas in the dash. LED lights burn brightest with the least amount of energy used and without blinding you. Tiny lights are designed for use behind dashboard components, and they are not difficult or costly to install, even as custom lighting. The visor lights provide more light to see maps, books, faces, etc., in low or no light. Floor lights allow you to see exactly what is on the floor of your car without fumbling around and trying to feel around in a very dark space. To accomplish the luxury look without the luxury car price, install halo rings. These can be installed over the back tail lights, exhaust pipes, front headlights, or anywhere else around light would look dramatic. Best of all, they look really cool.
.