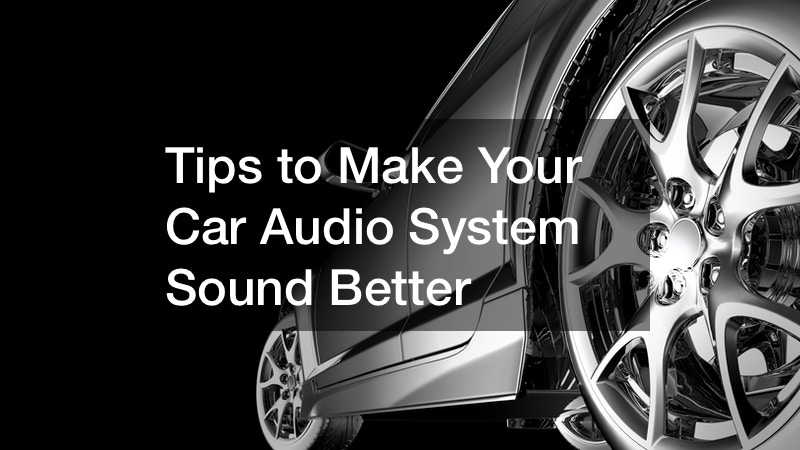 This video is about car audio system maintenance and some things people can do if they would like to make their systems sound better. The speaker in the video gives many tips and a lot of useful information for people who enjoy listening to great music in the car. The first tip he gives is to turn the volume on the smartphone down if the smartphone is connected to the stereo unit.
Turning the volume down one notch will make it sound less grainy.
Another way to improve the overall sound on the sound system is to look up the speakers that one has in the car and find out which settings those speakers are "happiest" at. Changing the hertz settings to what works for those particular speakers is the best way to find the sweet spot.
Not blasting the speakers is another way to improve the sound. The rule-of-thumb way to judge the volume is to consider whether it hurts the listeners' ears. If it hurts the person's ears, it's probably hurting the speakers as well.
Many more helpful tips are available in this informative video. They can help users preserve their speakers and make listening to music much more enjoyable.