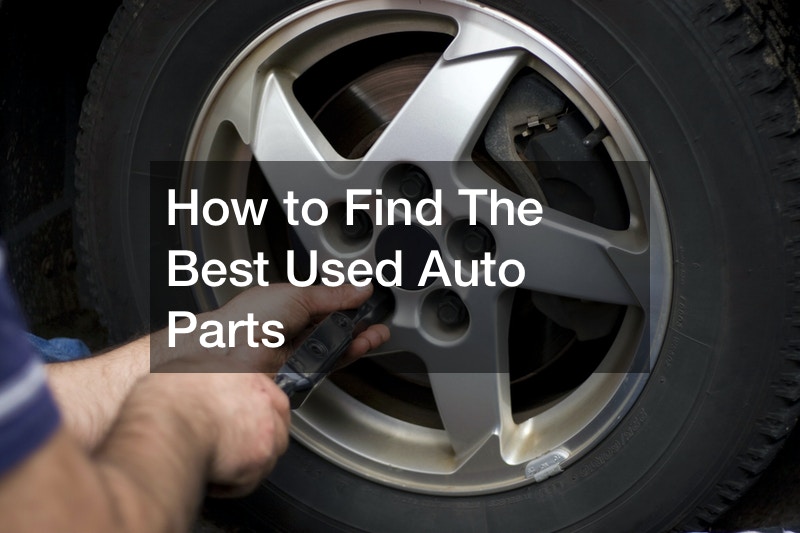 Locating used auto parts is a great way to repair your car, stock up your shop, or even make some profit by selling them later. So, how do you find the best used auto parts and how do you know if they are good?
You can find used auto parts at wrecking yards and they normally specialize in parts that are from cars that are no older than 15 years. There are some wrecking yards that also have an online catalog where they can find a part for you and order it.
It all depends on the one in your area.
You can also look through publications that advertise used auto parts. You can call them or go through their websites to buy these used auto parts they sell. A great online source is eBay.
You do need to beware of scammers and you need to make sure your seller is reliable and trustworthy. On eBay, there is an evaluation of the seller and could be a great online source for used auto parts if you don't have a wrecking yard in your area.
.