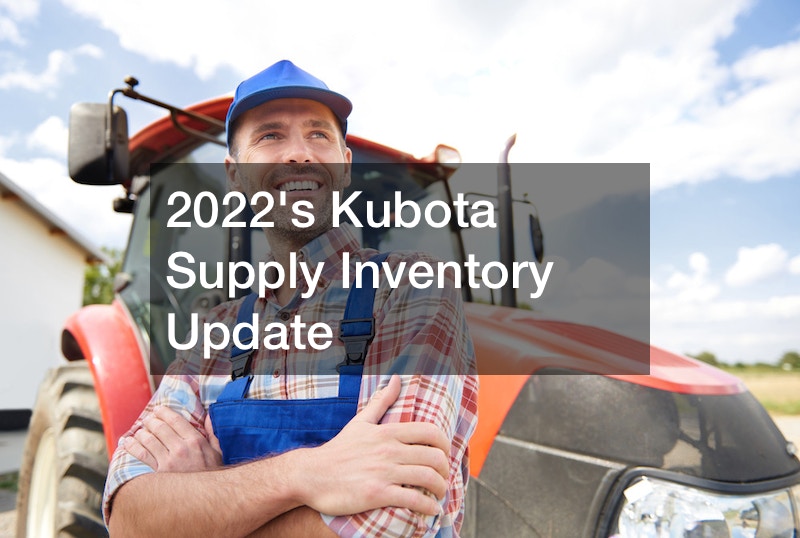 Tractors are indispensable tools that assist farmers worldwide to produce food, feed livestock, and perform landscaping. This video shows an update on supply inventory from Kubota dealers in 2022.
For heavy-duty construction machinery, Kubota has earned a reputation as the best choice for contractors and farmers across the globe.
Their tractors are durable and affordable, ensuring customers get value for their investments.
Today, tractor sales continue to increase because of the growing global population and rising living standards. Farmers want to farm their land safely and efficiently. This requires reliable equipment that can handle various tasks without breaking down.
Because of the global spread of COVID-19 disease, many industries, such as transportation, manufacturing, and healthcare services, faced severe disruptions. Some countries even had to ban the export of vital farm inputs in agriculture. As a result, farmers have suffered shortages of essential commodities, high prices, and low production levels across the globe. This has created new challenges, including disrupting the supply of tractors and implements to Kubota and other companies operating in the same field. In 2022, dealer inventories have improved with specific brands of tractors and implements such as the BX23s model available.
.