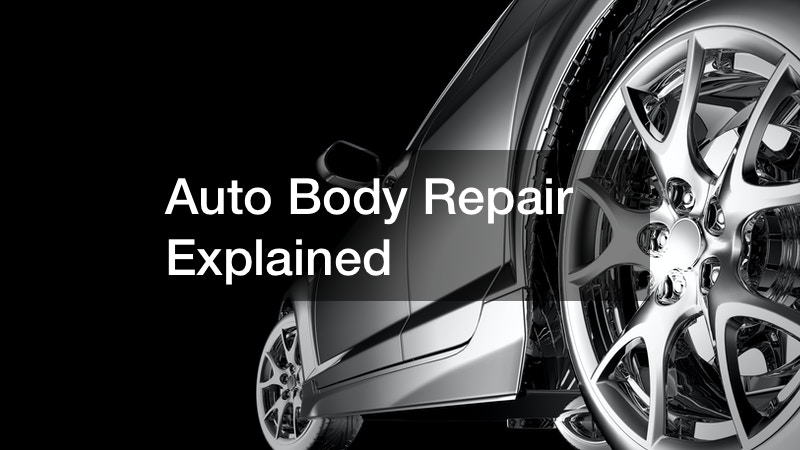 This video discussed what auto body repair is and how it works. First, you have to distinguish between auto body repair and paint work, as well as how these two processes interact with one another. The body work on a car ends when you start using a sander to start working with the primer and paint for the paint job.
Once you've removed all the dents, etc. you are ready to begin the paint work. Of course, in order to get a clean, cohesive paint job the auto body repair needs to be done with care. You need to remove not only dents but any scratches which will show up in the paint work. Once you understand the difference between these two, you'll be prepared to get the best body work and paint work for your vehicle.
Once the shop is ready to begin the auto body repair, the process will depend on what your vehicle needs to get done. So, if there are parts that need to be replaced this will be accessed before the work begins. The technician will order the parts and then they'll start in on any dents or scrapes that they can start with right away. The tech will use body filler which fills in dents or cracks that can't be fixed or sanded. Finally, when the car is ready it will get the final step which is to repaint any areas that have been worked on.
.