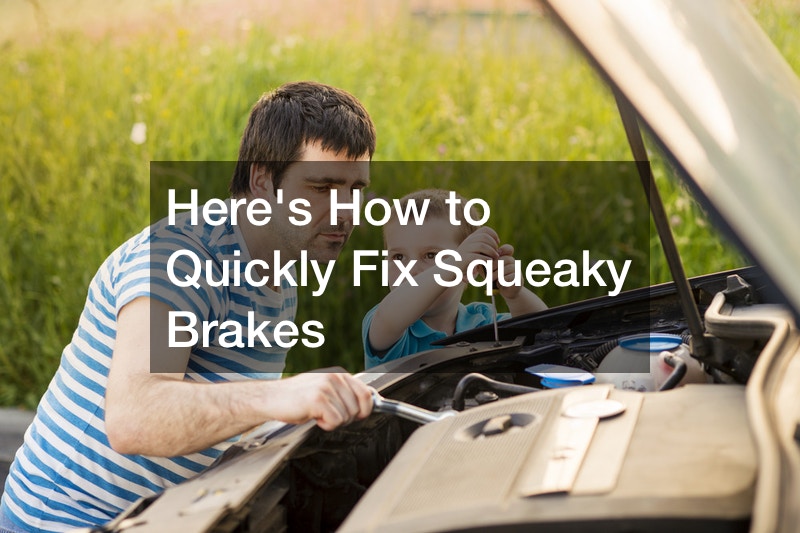 If you are in the market for minor auto repair such as brakes that are squeaking, check out some helpful tips for locating the noise. Most modern cars are equipped with ceramic brake pads, so replacing your brake pads with the same type of material is recommended.
Auto repair can be costly, so sometimes diagnosing the problem yourself will do the job. You will want to go for a drive with a passenger, and both listen for what side of the car the squeak is coming from by listening slightly out the window.
Once you locate the noise, pulling off the wheel and removing the boot will allow you to check to shoes and brake drum. Your brake drums may need to be resurfaced and that would be a cheap 10$ repair.
Also, if the shoes are cleaned off by being sanded down, that may be all the auto repair work you need. Squeaky brake pads are common when nonceramic material is used, so be sure you are buying the quality material your car deserves. Your car brake pads can be squeak-free if you take these simple steps.
.