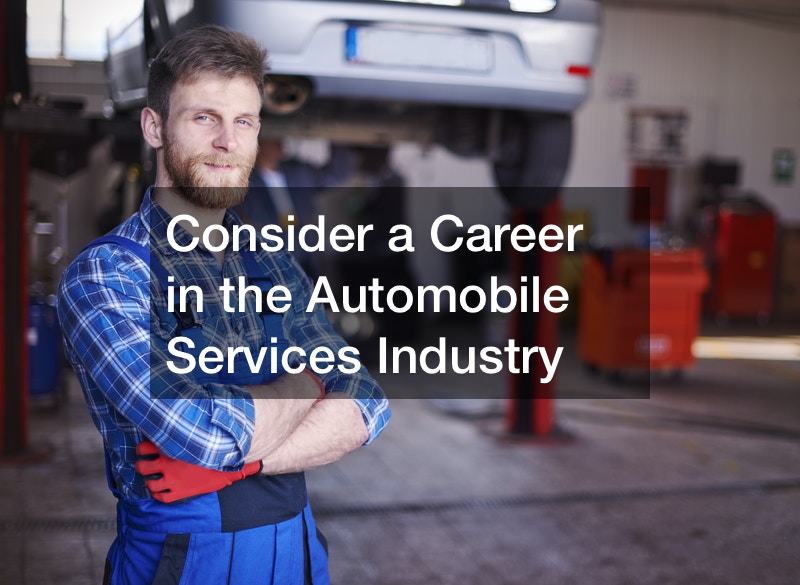 An automobile service advisor is just one of the automobile services available today. These workers are the communication between the customer and the people in the service center. They listen to why the customer has come in and lets the service personnel know how to handle their issue.
They have to have excellent people skills and be able to communicate with a variety of people. Sometimes, there is bad news to deliver to customers, and they have to know how to convey the news well.
The name of the game in this industry is to make the customers happy. They have to make sure that the customer is handled well and that they leave satisfied with their customer service. When an automobile service advisor does well, they might advance in their profession and get into other aspects of the industry. They can go into the marketing department, transition to sales, go into management, or go into the corporate side of the business. There is plenty of room for advancement in this industry, and many people work their way up to much higher roles within the company. There are also those who like the service advisor role and want to stay in it for the entirety of their career.