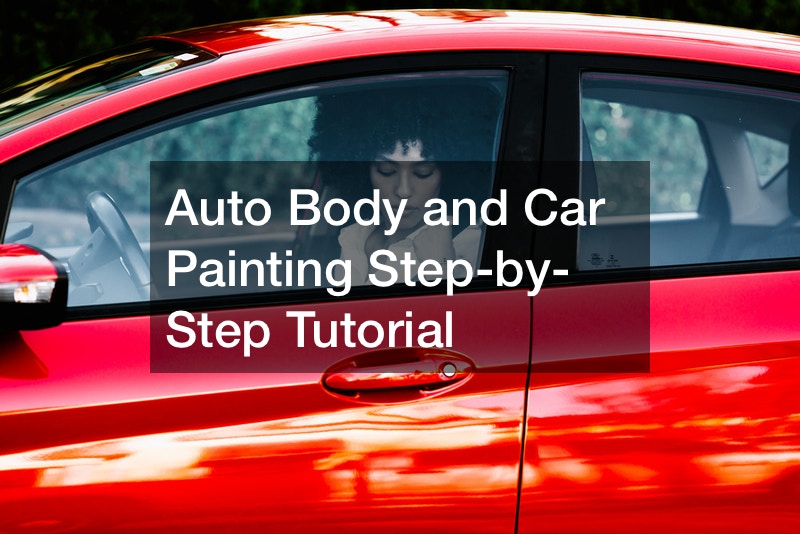 Many people enjoy building and restoring vehicles as a hobby and others simply like having their vehicle look as nice as possible. When your vehicle needs some TLC with a paint job touch up you need to make sure you get the best auto body paint job possible. If you have the skills and equipment necessary, this YouTube video will show you how to do an auto body paint job yourself.
Form starting and priming the vehicle to choosing your tools and supplies, to putting on the final coat, every step is described and demonstrated. This is a very helpful and insightful video.
Getting a professional auto body paint job usually requires a visit to the professionals. However, with the right approach and enough attention to detail you can also learn how to do it yourself. Making your vehicle look its best is one part of the vehicle owner's responsibilities. So, be sure to keep an eye on the paint job and when things start to look a little worn and faded or some damage needs to be taken care of, consider a new coat of paint!.