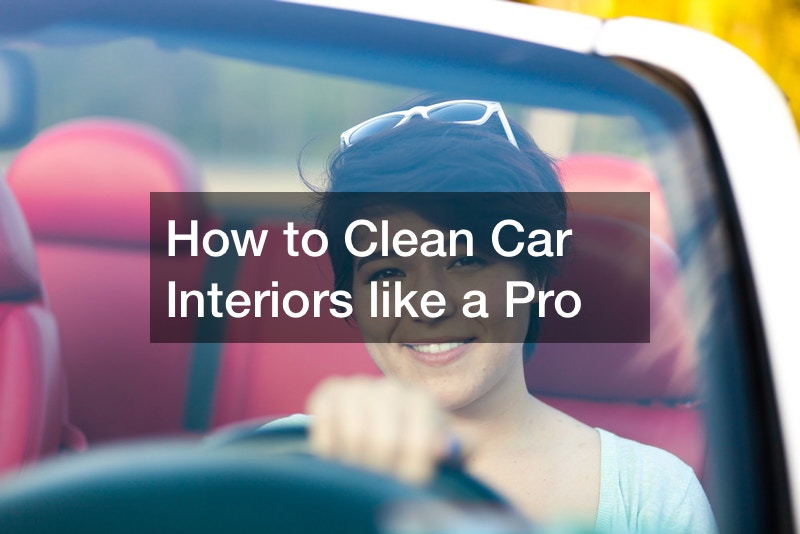 Car interiors can get pretty dirty without you noticing. This article will detail how to clean the interior using professional tools and methods.
Remove Seats & Vacuum
The cleaning starts by removing the seats, if possible, and then vacuuming them along with the spaces underneath. This will get rid of the largest bits of trash, crumbs, and other junk.
Pre Treatment & Brush
A pre-treatment is applied and sits for 10-15 minutes. Then, an agitated with a drill brush or hard bristle brush is used to scrub stains and dirt. Different cars have different upholstery. The tighter the weave, the harder it is to remove the stains.
Extractor
An extractor is used to finish off the seats. An extractor simultaneously sprays the seats with hot water and then sucks up the water with the grime, dirt, staining, and pre-treatment.
Floor Mats
Last, but not least, are the floor mats. They are hung up and a pressure washer and fabric cleaner are used to give them a clean. An agitator and final rinse will be the last touch to get them looking brand new.
Though you will need some tools, investing in them in the short term will help lower frequent visits to car interior cleaning services in the longterm.