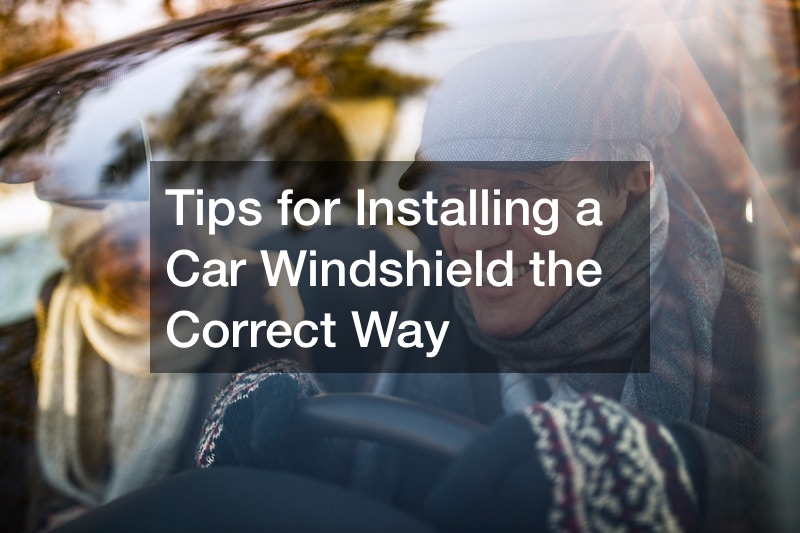 Some of you may be asking how and where to correctly undertake an auto glass repair or windshield installation, most likely because you have a car in need of repair or want to join the windshield installation industry. In the YouTube video 'How to Install a Windshield the "Right" Way,' EricTheCarGuy from Kiss Car Glass walks us through the process of auto glass repair and windshield installation on his 2004 Honda Element.
The important stages in installing the windshield are quickly opening the hood and removing everything around the windshield to expose the windshield perimeter.
This step is followed by cutting the rubber around the windshield with the cold knife and removing the windshield.
Once the windshield is removed, the old urethane is scraped off using a glass scraper blade to remove any dirt or glass debris on the surface of the frame. However, since the blade may cause scratches, it is recommended to apply primer to prevent the scratches from rusting or corroding. Subsequently, using a caulking gun, a new coat of urethane is sprayed to support the windshield, which is then glued in place.
.