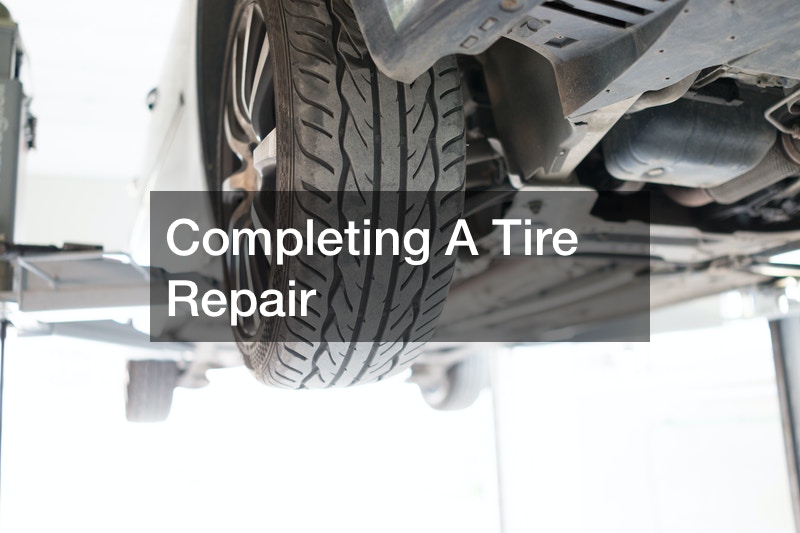 If you've ever found yourself driving over a nail or anything that got stuck in your tire, you probably got it repaired. The specifics of how a tire is repaired might be seen as a foreign concept, however, it is not that complicated. In this article, we are going to look at how to make a tire repair.
An important thing to note, is that if you drive over a nail and the nail is on the side of the tire you are unable to put a plug into the tire. You can only do so if the nail is on the top of the tire, or the part that is touching the street.
The first step that is taken is to take the nail or shape object out of the tire. Once you take out the sharp object you are going to want to clear the area of the hole of any debris that might get in the way. After you clear the hole you can start putting some rubber cement on the hole, followed by pulling the plug through the tire. The plug will be pulled as far as it can go making sure that it is blocking the hole completely. Then you simply trim the plug and you are ready to go.
.