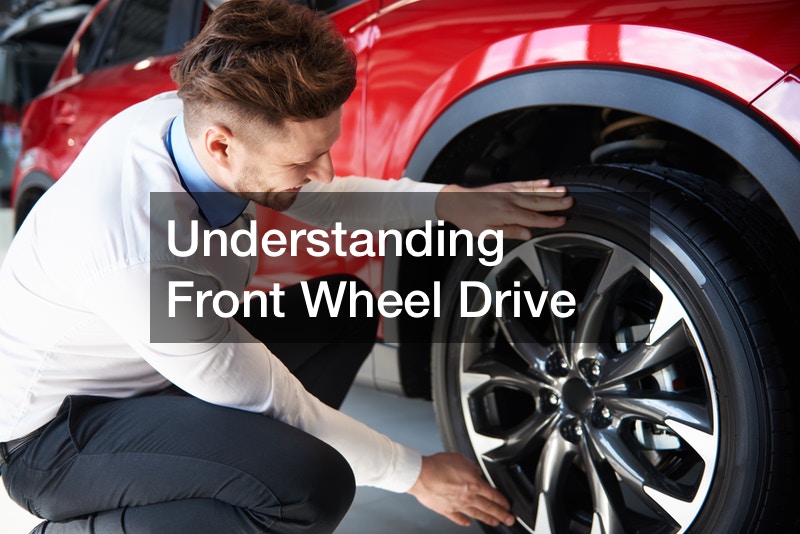 You may have heard about the acronym FWD but are you aware of what this means? FWD stands for front wheel drive. Also called front wheel transmission, it means that the power from the engine is delivered to the front wheels of your vehicle.
When you use front wheel drive, the front wheels are pulling the car while the rear wheels don't receive any power on their own.
This has some notable benefits that you should know, if you are driving a vehicle with front wheel transmission.
For one, a vehicle with front wheel drive is usually cheaper. The design of a car with front wheel transmission will always be less complex than a rear wheel drive and it is also less extensive than an all wheel drive. One of the reasons for this is because a front wheel drive has lesser parts and its production process is also simpler.
Another benefit is that it has more mileage. A vehicle with front wheel drive has a lighter design and build, which makes it a faster vehicle, too. Mileage is the reason why entry-level cars or affordable cars are designed with a front wheel drive.
Know more about front wheel drive vehicles by watching this video.
.