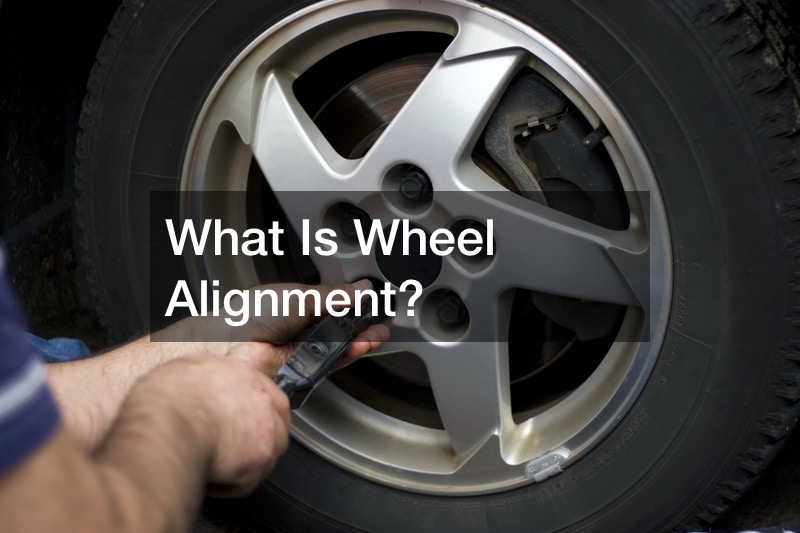 Wheel alignments are one of the most important parts of how a car works. Without the wheels being aligned, you could seriously damage your car to the point where it may be totaled. This is because the alignment is connected to the transmission and if you damage that, it could total your car.
Surprisingly, the tires are not supposed to be completely straight. There are actually three different angles that a car's wheel uses. The first is called the camber angle which has to do with the angle that the tires touch the ground at. There are positive and negative angles associated with it.
The next angle is called the caster angler which is directly connected to the steering system. The last angle is called the toe angle. This angle deals with the direction that the tires point when they are pointed forward.
Continue watching this video to fully understand what the different angles mean and what they look like when it comes to wheel alignment. Remember that wheel alignment is vital to keeping your car functional. If your wheels are not aligned, it could spell trouble for your vehicle and your bank account. Contact your mechanic today and ask about wheel alignment.
.