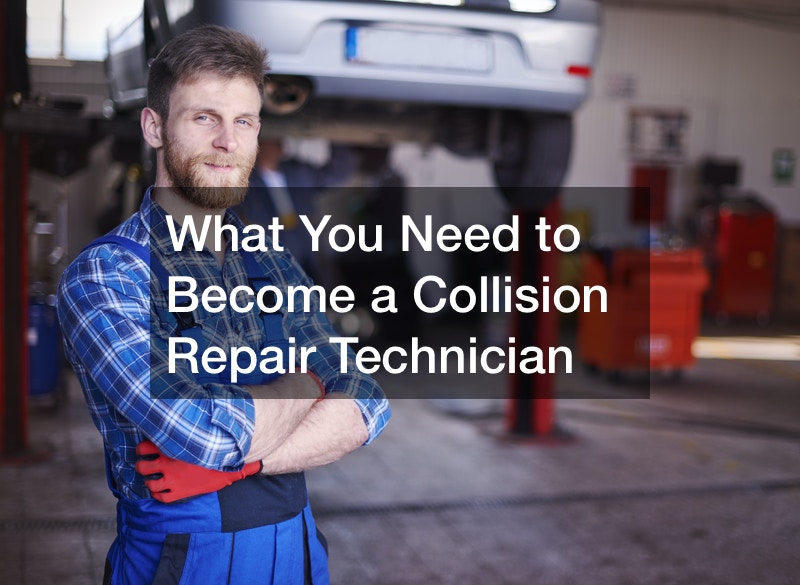 Want to become a collision repair technician and want to start your own collision repair service? Here are some great steps to starting this future career.
Collision repair technician are also known as auto body technicians. They restore and reshape damaged vehicles, including those involved in accidents.
In order to start the process of becoming a collision repair technician, you must complete a training program. This can be done in 51 to 54 weeks, depending on the school you choose.
You can then work as an entry-level autobody technician to gain experience in a shop before moving up in this career field. You could then become a damage appraiser or a production manager, if you choose to do so and if you have the skills for this different role.
Before getting started with this training program, look into all of your options and see which role within the field you want to focus on. This can help you later on when you want to move into a different role. Of course, you will be starting entry-level, but that will give you so much on the job experience to maybe someday higher your own entry-level employees and teach them how to do the job efficiently.
.