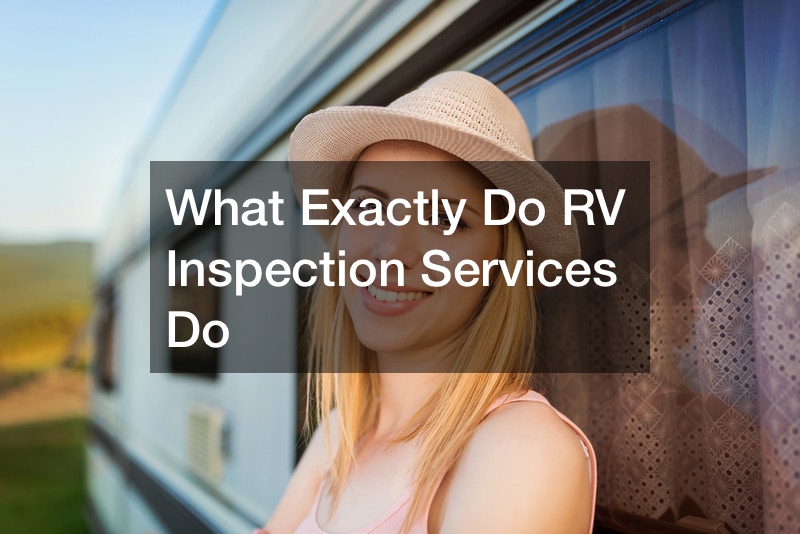 This video contains a comprehensive discussion about RV inspection services and what they entail. An individual may need an RV inspected before buying it, selling it, or going on a trip. An inspection service can do that for the person.
An RV inspector works the same way a home inspector works. The RV inspector goes through everything in the RV and looks over the various systems and appliances. It's most beneficial for a prospective RV buyer to have an inspection before shelling out the money to purchase it. Consumers often think about the vehicle's color and amenities and forget about its foundation and condition .
An RV inspector provides an unbiased report about a vehicle. This professional will tell the prospective buyer how likely it is that the RV will last for many years. He or she will notate any areas of service it might need and if some of the major components lack stability. The prospective buyer can then decide whether it's in his or her best interest to invest in the vehicle.
The average cost of an RV inspection is between $600 and $900. However, it can be more costly for larger units because of the amount of time the inspection will take.