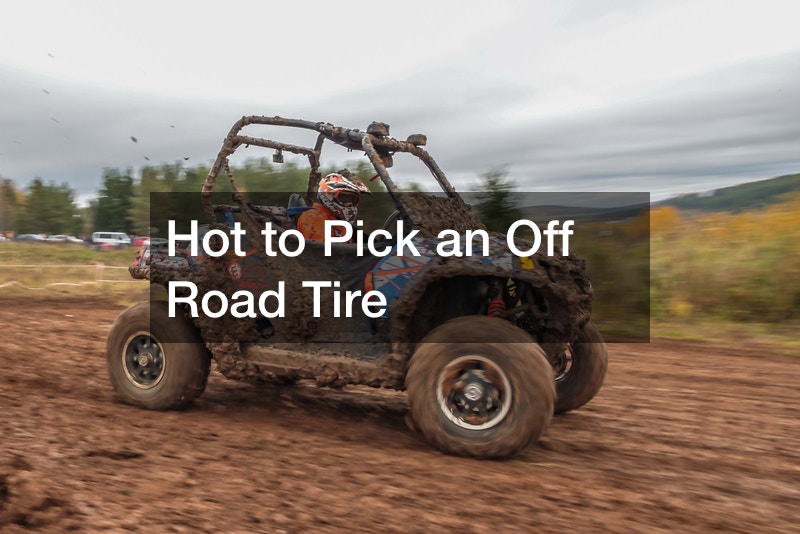 Having high-quality tires is essential for off-roading. Stock tires are completely useless for mudding purposes. This video will show you how to get the perfect tires for your next mudding adventure.
There are a mind-boggling amount of off-roading tires. Tires range from being perfect for asphalt to being perfect for mud, and as you move up and down that spectrum you will sacrifice certain qualities. Getting great mud tires may mean your vehicle doesn't drive as smoothly on the open road, for instance.
The stock or OE tires are great for handling on the highway, but you need an all-terrain tire if you want to get into mudding. These tires are great all-around tires, but if you want more performance on rugged and muddy terrain, you'll have to level up.
A mud terrain tire is a great option for intermediate off-roaders. The tire has wider treads that are spaced out. This tire is great for most mudders out there. However, you can go even further.
Extreme terrain tires are perfect for mud and rocks, but stink on the highway. There are specialty tires that you can get, but they are narrowly focused on one off-road application. However, if you're an advanced off-road driver, you may want to research these.
To learn more, contact your local off road tire store.