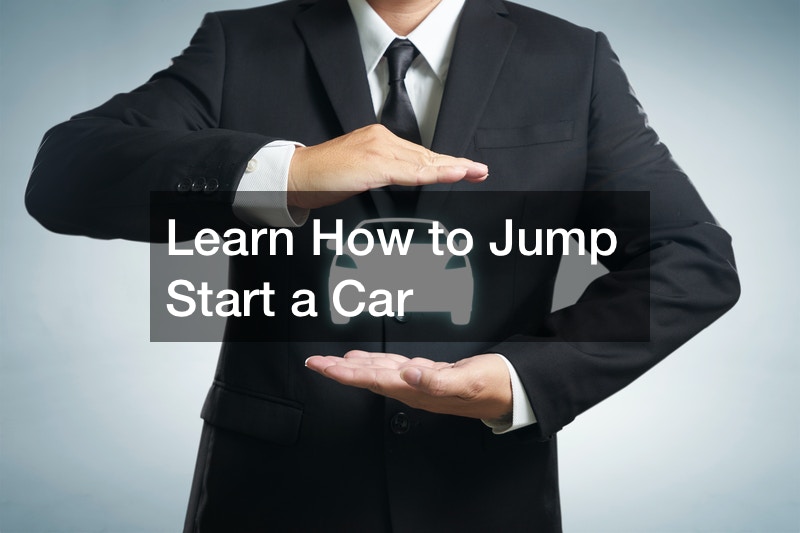 Weak or dead batteries strike almost all motorists. A pair of jumper cables can be a true savior if you leave the lights on while inside shopping and the battery is too weak to start the engine. As the accompanying video shows, an emergency jump start is simple to do right but also easy to get wrong.
Items Needed for an Emergency Jump Start
Jumper cables are the first item for an emergency jump start.
A vehicle that has a charging system to charge your vehicle's battery is the other item that you need. The cables connect the charging system to the dead battery to charge it.
How to Safely Connect the Jumper Cables
It is important to correctly connect the jumper cables to prevent any internal spark that might cause a battery explosion. Both vehicles should be off when connecting the positive cable to the positive post on the batteries of both vehicles. Then you connect the negative jumper cable to the negative post on the good battery and a piece of metal on the vehicle with the dead battery.
Once the cables are attached, you start the good vehicle. Its charging system will work on the weak battery.