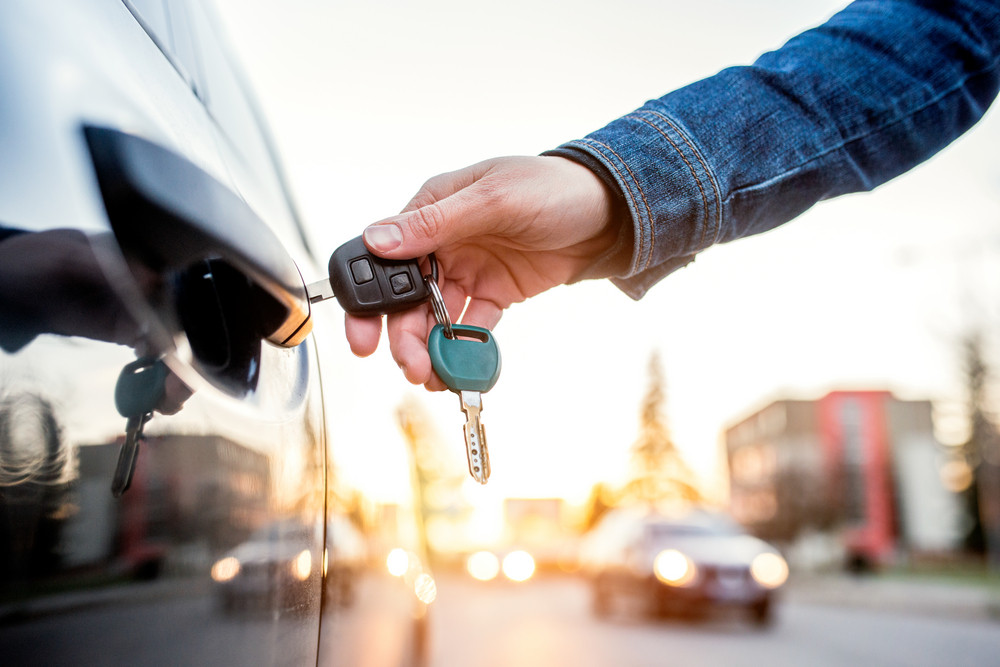 Metalworking fluids are a vital part of the metalworking industry. The right metalworking fluids can help to improve production, reduce wear and tear on machinery, and save you on costs. Whether it is cutting fluids or metal forming lubricants, trusted Castrol Oil distributors could help.
High-grade metalworking and cutting fluids from Castrol Oil distributors can improve how you do business.
What is MWF?
In the metalworking industry, MWF's (metalworking fluids) are an essential part of the metal forming process. MWF's improve production quality, overall productivity, and protection. Various formulas are application-specific. For example, some formulas have a high degree of corrosion preventatives, while others provide more heat protection, and further, some fluids deliver complete protection.
The right Castrol Oil distributors will offer a wide range of options for all your metalworking fluids. The right distributor will offer complex fluids that are ideal for a wide range of applications.
Understanding Your Options
There are primarily four groups of metalworking oils, each with unique properties and each with a target application:
Straight or "Neat" Oils are lubricants that are not mixed with water or contain small trace amounts of water.
Soluble Oils. Macro or microemulsions containing 30% oil.
Semi-Synthetic Oils. Contain less than 30% oil, and the droplet size is less than 1 micron.
Full or "True" Synthetics contain no oil.
The above will have various amounts of anti-microbials, defoamers, stabilizers, emulsifiers, and other properties. Each type of application can require a different type of MWF. For example, metal milling or metal turning applications are best served by soluble oils or a semi-synthetic oil.
Choosing the MWF that is best for your application will improve results while providing a high degree of protection for your equipment. The right Castrol Oil distributors can make recommendations that are in line with the manufacturer's recommendations to ensure that you get the best possible protection from your MWF's.
The MWF That Manufacturer's Recommend
Castrol Oil has a long history of providing MWF's that stand the test of time. They come highly recommended by metalworking equipment manufacturers for the protection they provide. Connect with the right Castrol Oil distributors today and get the fluids you can depend on to keep productivity up and protect your equipment.