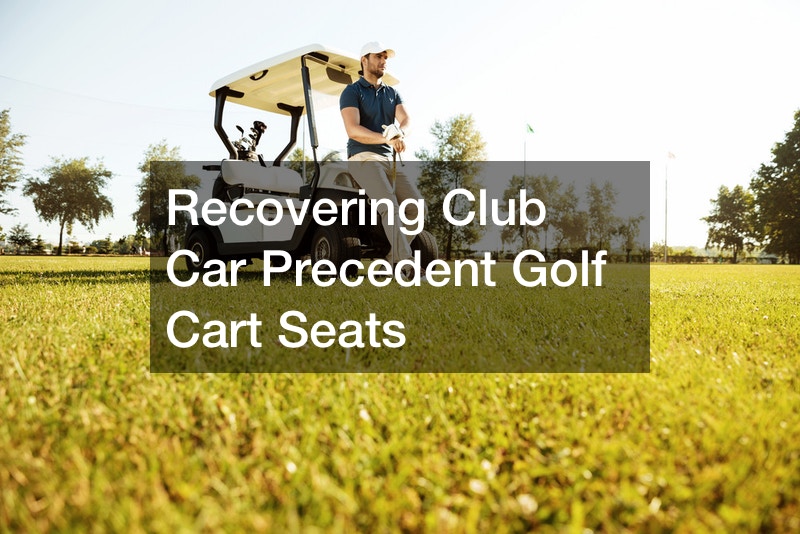 When a golf cart seat gets damaged, is there a way to still recover it? It might seem a lost cause, but it is actually possible to be able to use again your beloved golf cart seats.
Some active golfers also hire custom golf cart seat manufacturing service companies to make special seats in their cart just for them. These seats, like any other seat, also get worn out over the years.
Buying new seats is not always the solution to damages to your car seat.
This is a simple way of recovering club car precedent golf cart seats. Although this process looks like it would be a complicated procedure that you are not confident about taking on, you might realize that the job is actually easier than you anticipated.
With simple steps to complete the recovery process of your golf cart seats, you will have the opportunity to customize and make your seats even more creative and personalized. If you follow the steps in detail and pay extra attention, the recovery of your damaged cart seats will be easy.
.