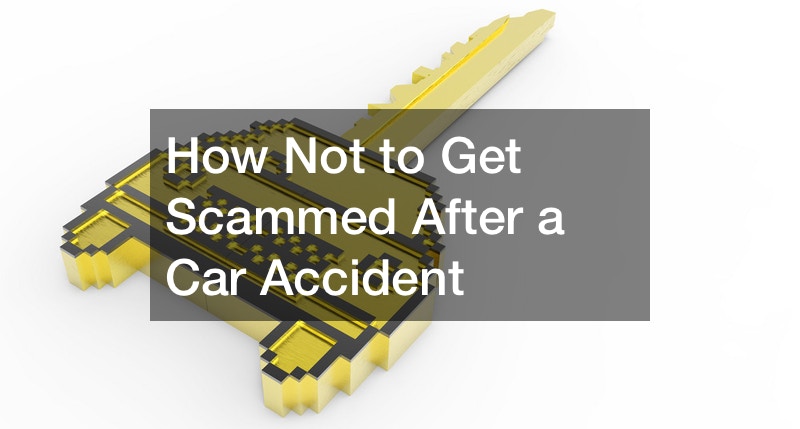 Tow truck services are quick to deploy their trucks during accidents faster than police arriving onto the scene, and this is because they see these mishaps as a profitable way of doing business. Most of the time, people rely on these tow trucks as they don't want to go through all the hassles whenever accidents happen.
However, if you think they are helping you in so many ways, you may want to take a seat and absorb it down for a minute before biting their hard to resist offers.
1. If your car is still manageable and can be driven, let yourself do all the work and not rely on tow trucks. Tow trucks get a commission by bringing vehicles from the accident onto the car repair shop. You can ask the police to assess your vehicle if it is in a drivable condition.
2. Call your insurance. Before you hire any tow truck service, you must call your insurance first. Insurance companies can advise you what are reputable tow truck services rates as well as offer you roadside assistance, and the coverage of the cost for your repair. If you can't call your insurance, be sure to follow some of the tips here.
3. Call the tow company. When your insurance company or the police recommend tow truck services, you must first read online reviews and check the tow truck if it matches the company's page.
.