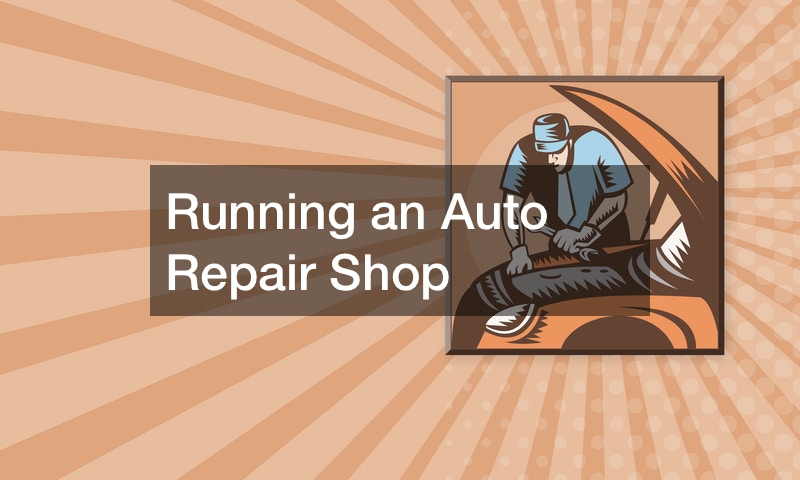 Have you ever wondered what an auto repair shop owner does on a day to day basis? From auto repair services to other miscellaneous tasks, the day of an auto shop owner can involve many different tasks.
A major part of any day for an auto repair shop owner is dealing with auto repair services. An auto repair shop focuses on accessing and repairing automobile damage.
The kind of repairs that need to be done on any given day depend on what issues are presented by customers. On one day it can be a valve repair, while on another day it can be simple oil change. It all depends on what a customer brings into the shop. Depending on the repair, the owner also needs to order different parts that they may not have in stock. If one vehicle requires a part that is not in stock, another car that doesn't need that part will be worked on in the meantime.
Speaking with customers is another major part of an auto repair shop owner's day. Communicating with customers about their vehicle's problems and needs is essential for the success of anybody working in auto repair services. Keeping customers informed about their vehicles provides a positive experience that will keep them wanting to come back when other issues arise.
The day to day of someone working in auto repair services comes with all kinds of variation. Most days aren't the same so it's important for someone working in the industry to be ready for anything.
.