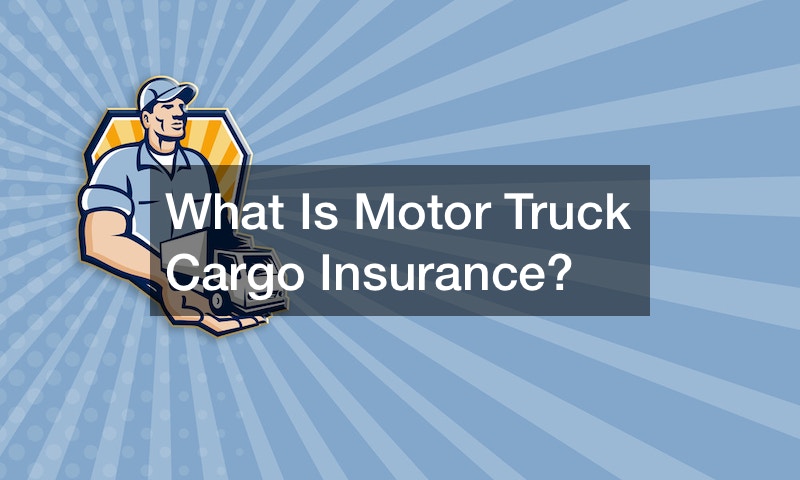 Watch this video to learn more about motor truck cargo insurance and what it does in case of an accident. The video delves deeper into the type of plan you should choose and the benefits of different plans. The information provided also helps identify the consumer's rights in case of an accident and how you can successfully file a claim with your insurance company.
Motor truck cargo insurance offers coverage on items hauled by a hired trucker. It aids in covering liability for commodities damaged or lost due to collision and fire.
The main objective is to protect the value of the client's property while the motor carrier is transporting it.
All the vehicles involved in moving cargo and other household goods must possess a license. Clients will likely consider you if you have good insurance coverage. Limits for the scope and the premium cost entirely depend on the type of cargo, the distance of travel, and the time it would take to deliver the goods. If you run a business that hauls cargo, it's recommended to seek advice from a motor truck cargo insurance company to ensure that you have the right coverage for your employees.