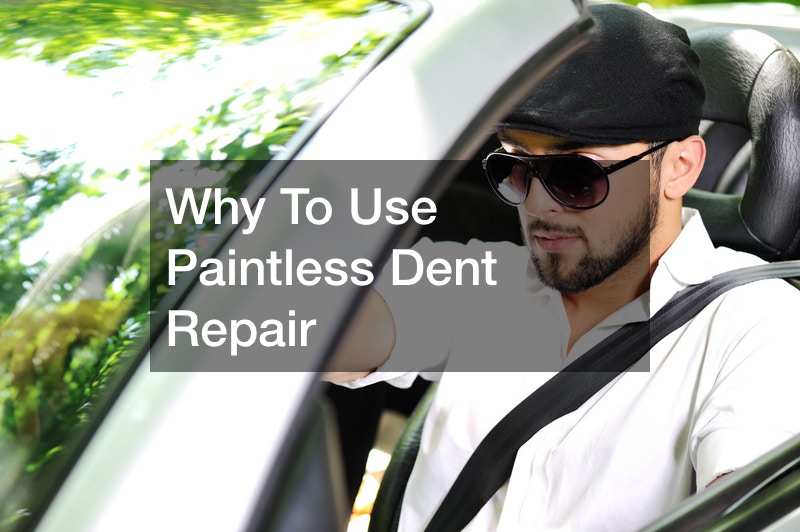 If your car has a minor dent in it, you might benefit from paintless dent repair. This is a process that specially-trained technicians use to remove small dents from your car without damaging the paint in the process. Keep reading to learn about why PDR is a good option for you.
This process has a very quick turnaround time. You can be in your car again in 24 hours. You won't need to invest in an expensive rental while you wait in line at an auto body shop.
You will also not need to worry about a bad color match with paint. When others try to repair dents, there can be scratches left that need to be painted over. This method eliminates that risk and leaves you with a car that looks brand new.
The repairs can even be done from the interior of the panel, where the metal is pushed out into its original shape. This unique repair method creates a seamless look for your vehicle.
Call or contact a PDR company or technician today. They can talk you through their process and provide you with great reviews from former customers. Don't wait to get your dents repaired.
.