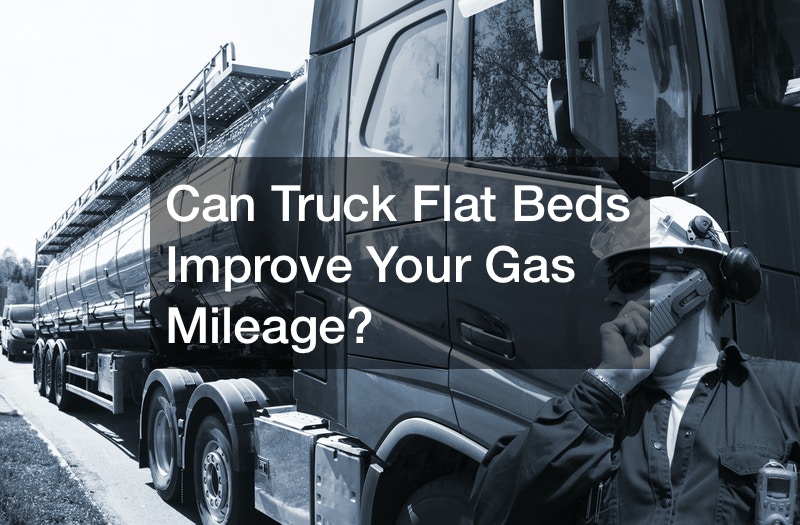 The age of your car, make, model, and the type of gas your use can all affect your gas mileage. The aerodynamics and weight of your truck can also impact your gas milege. The question is, can truck flat beds improve your miles per gallon, or make it worse? A flat bed means that there is less weight on your truck, but the flat bed also changes the aerodynamics of your truck. The only way to be sure of an answer is to test it out.
With gas prices so high, you need to know how to pinch every penny and save every ounce of gas. If having a flat bed can save you gas, why not give it a shot? By testing highway mileage, it's clear that a flat bed does in fact help your gas mileage. In this test, the drivers gained about one extra mile per gallon. Over time, that is extremely helpful.
When testing this out for yourself, there are a few things you should keep in mind. Pay attention to what your flat bed is made of. Some materials are lighter than others and the material can have a huge impact on your mileage. Also, if you're going to compare trucks make sure they're the same age, model, and condition.
.